30sJazz.com needs you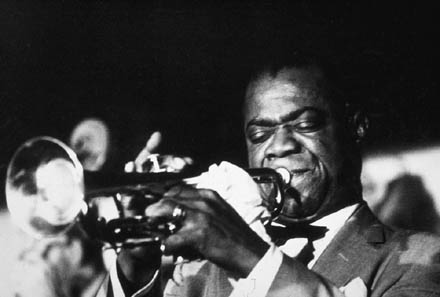 Our labor of love costs real money, about $1,500 a month in out-of-pocket expenses...
And that doesn't count the time put into sourcing videos, writing them up, and maintaining the world's biggest and most accurate database of jazz festivals, jazz clubs, jazz radio and jazz education on the Internet.
This July consider becoming a Friend of Jazz on the Tube.
Support Jazz on the Tube/30s Jazz
Thanks for all your support in all the forms it takes!
Ken, Lester, Henry and all the volunteers